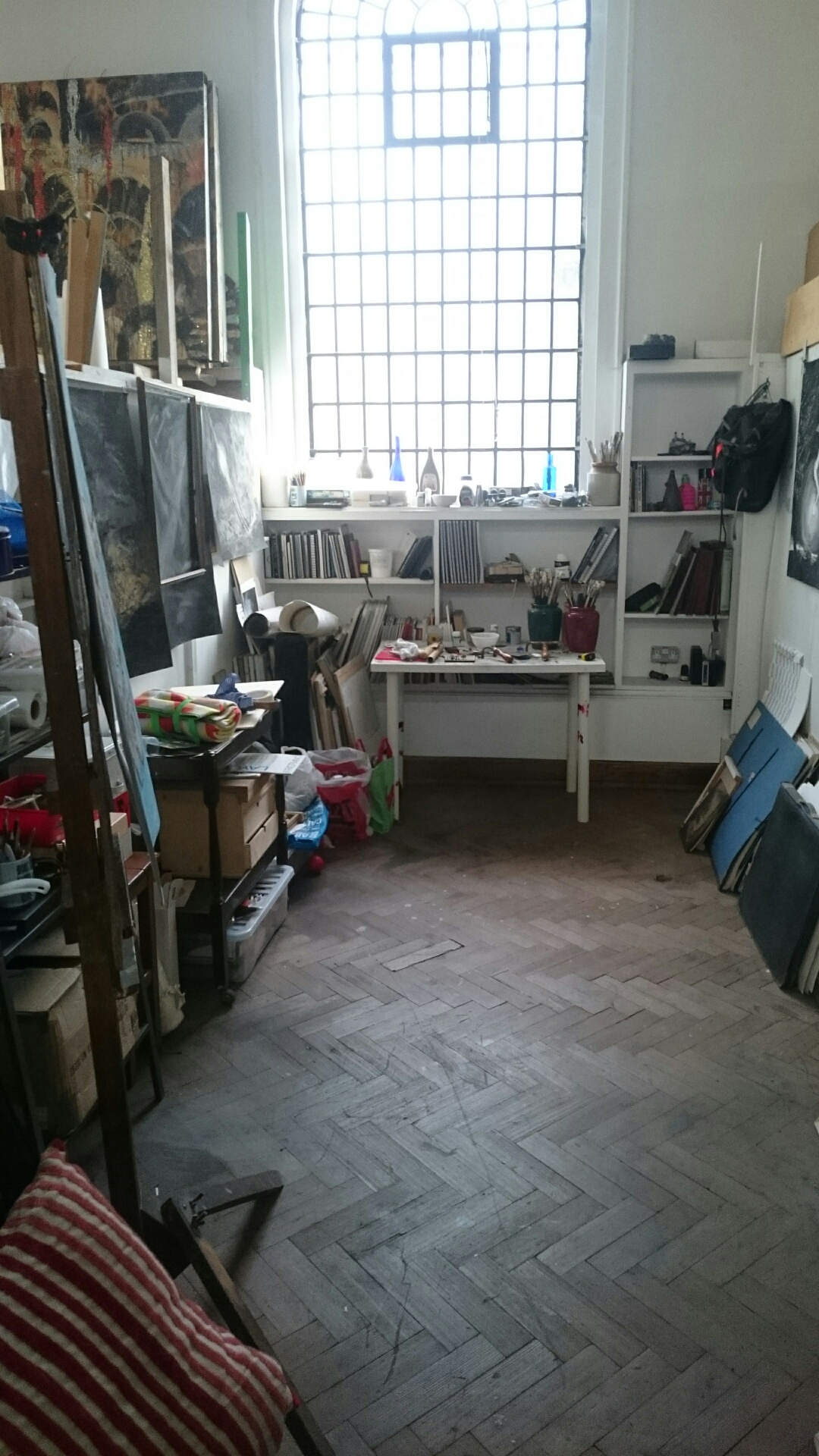 [toggle]Image: Studio G8 on the ground floor [/toggle]
Four Studios available from 1st February and 1st March 2016
Studio 1 – B3 – 6 month sublet (from 1 February – 31 July 2016)- £84.40 156sqft pcm
Studio 2 – G4 – Permanent (from 1 February 2016)- £73.00 135 sq ft pcm
Studio 3 – G8 – Permanent (from 1 March 2016)- £81.20 150 sq ft pcm
Studio 4 – 6 month Sublet in shared space (from 1 February 2016) £30 pcm 55.5sqft
We have four studio's available, two are sublets for six months and the other two are permanent spaces which will be a rare opportunity to become a member of Lewisham Arthouse. Please note that the sublets will not be part of the Arthouse membership.
Studio 1 is a self contained space in the basement with french windows leading into the yard. Studio 2 and 3 are both partitioned studios on the ground floor with excellent natural light. Studio 3 is only available from 1 March. Studio 4 is a shared space on the ground floor suitable for an artist working in non-dusty materials someone looking for a desk/wall space would be ideal.
If you are interested in taking up any of these studios and becoming a member of the Arthouse please follow the application procedure below.
Application procedure for each studio (please indicate which studio/s are of interest):

– A statement (no more than 500 words) outlining your practice and areas of interest and an indication of how you wish to use this opportunity.
– A statement (no more than 350 words) highlighting what you could contribute and how the cooperative would work for you. For further information on how Studio Members are selected go to: www.lewishamarthouse.org.uk/making-art
– CV (no more than 2 sides of A4).
– Equal opportunities form – click to download here (word .doc).
– CD with up to ten images or for time-based work DVD (pieces or excerpts should be no longer than 5 minutes).
– Corresponding list of titles, media and dimensions should be included (please do not send originals).
– Two references.
POSTAL/ HAND DELIVERED APPLICATIONS ONLY.
Please post your applications to:

Allocations
Lewisham Arthouse
140 Lewisham Way
London SE14 6PD.
Please note that the sublet will not be part of the Arthouse membership.
Deadline to apply: Wednesday 30 December 2015, 6pm.
Shortlisted Applicants will be contacted for interview shortly after this date.
For further information contact: studios@lewishamarthouse.org.uk
Images of Studio 2 – G4 – Permanent (from 1 February 2016)- £73.00 135 sq ft pcm: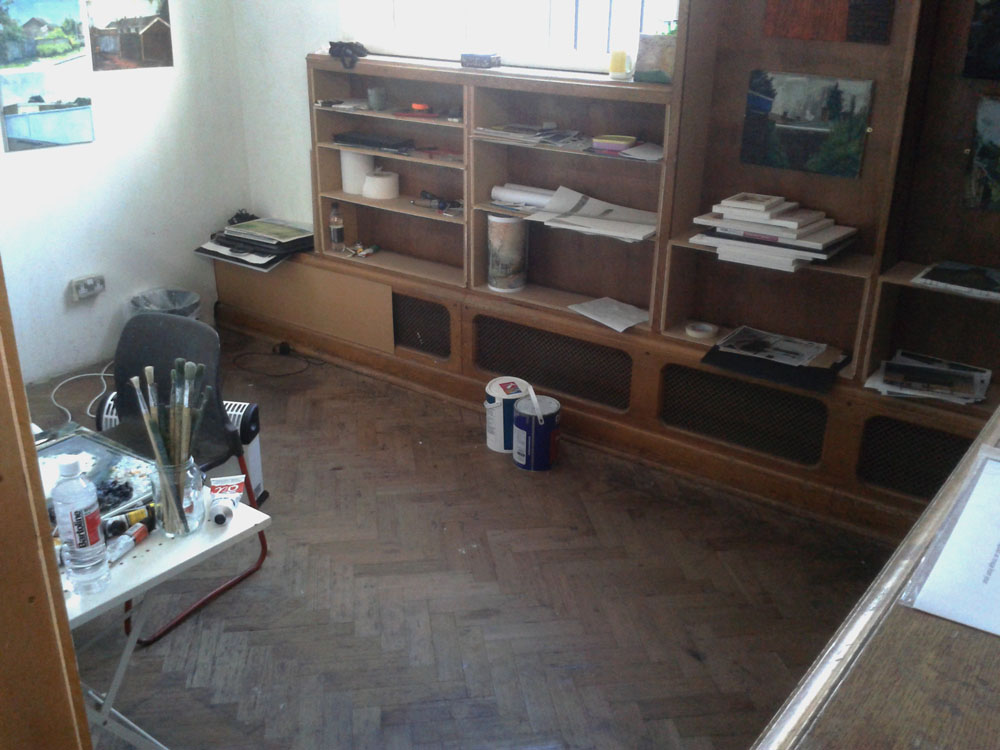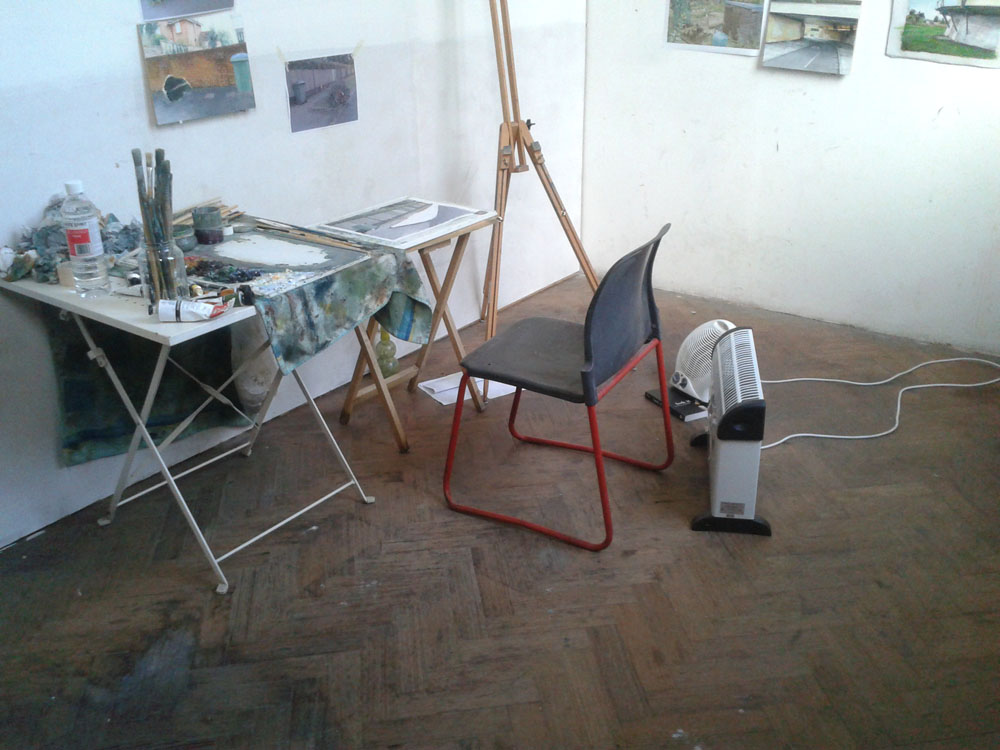 Images of Studio 1 – B3 – 6 month sublet (from 1 February – 31 July 2016)- £84.40 156sqft pcm: