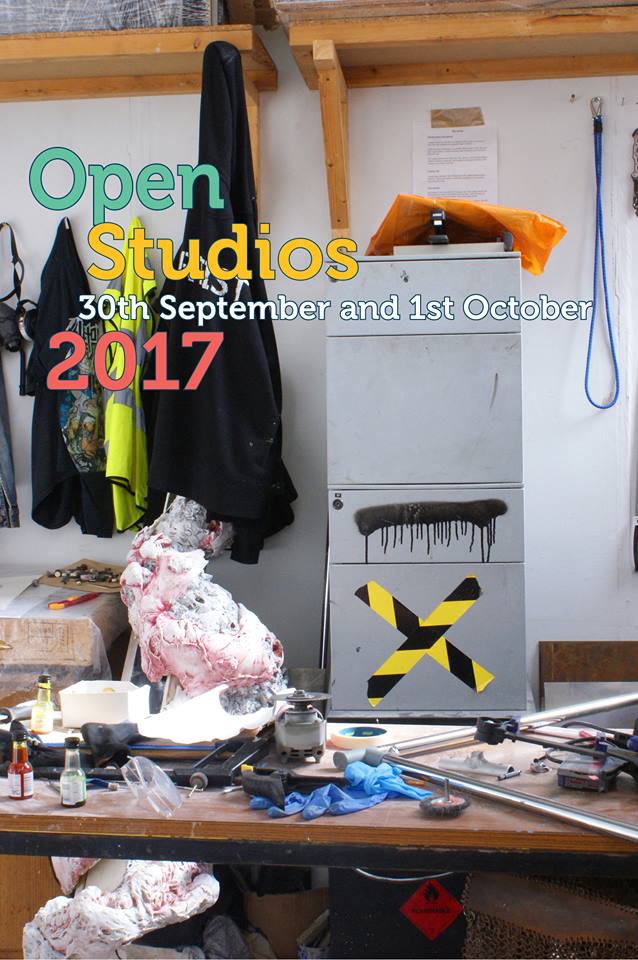 30th September – 1st October, 2017

Explore over 30 studios, meet the artists, buy art at affordable prices or just have a look around. There will be an 'I Spy' children's activity trail, café, guided studio tours and a programme of exciting live performances throughout the weekend. We'll have a pop-up café and jerk chicken stall to keep you going, and a bar in the evening.
Deptford X Platform artist Sam Austen will be presenting his exhibition Run!! For The Present in our Project Space.
Sam Austen makes 16mm films that create new worlds and landscapes by filming objects he's made in the studio, often floating or moving somehow through specially-made rigs, utilising a range of in-camera effects, superimpositions and mattes. The process is much like a collage yet allows an element of chance into its construction and tempo. He said of his work: 'My interest is in looking and how humans see themselves, how the gaze is locked into our being, how the image in our mind with eyes open or closed is constant, and never really switches off.'
Lewisham Arthouse supports artists and arts-based learning through creative workspace and specialist facilities. We run an exhibition and events programmes of visual art and experimental music. This echoes the original intentions of the Carnegie library building we occupy – to enrich communities by nurturing their creativity.
Saturday 30th September 12-8 pm Sunday 1st October 12-6 pm

Free entry
Step-free access