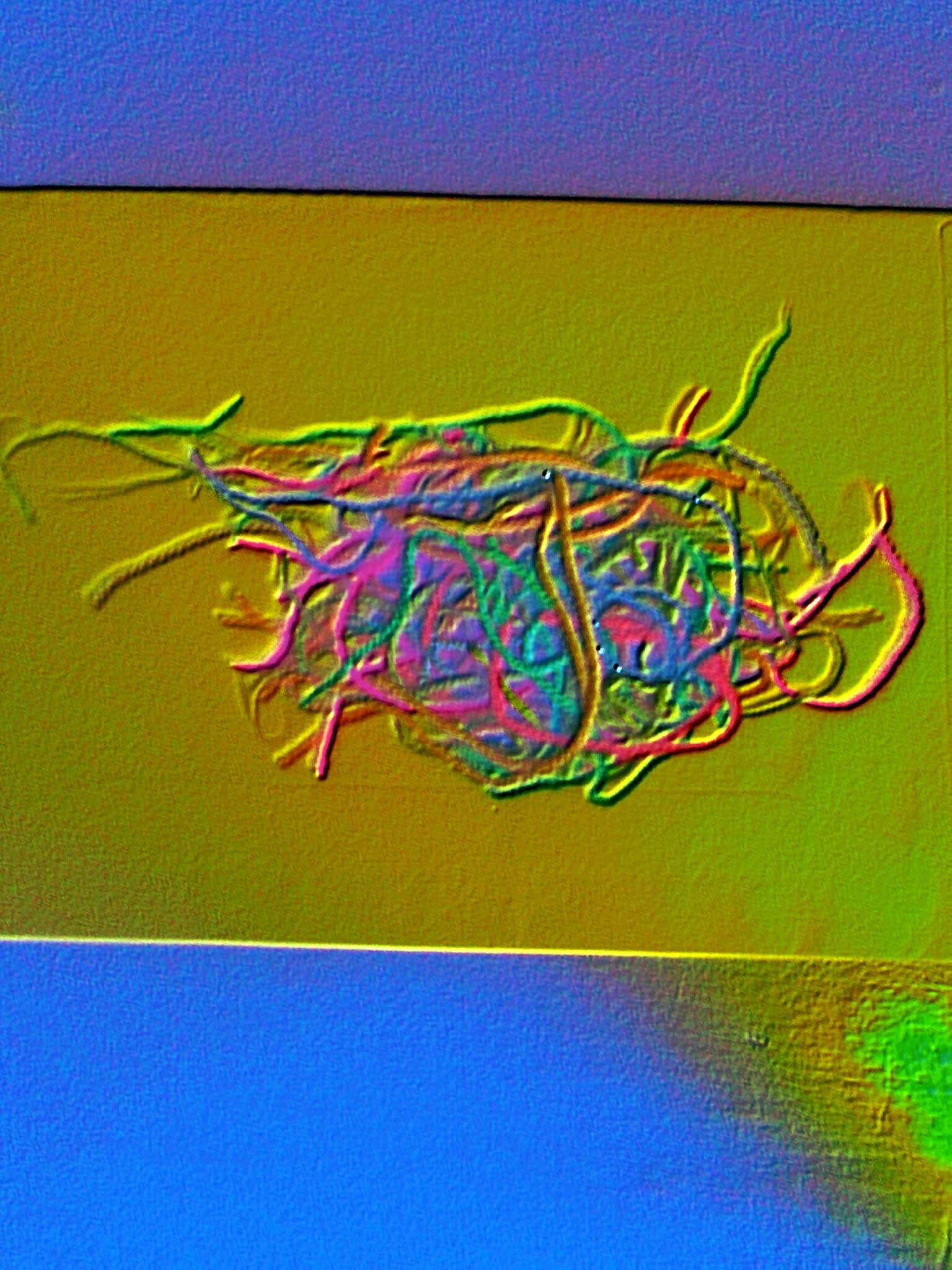 Saturday 19th March 2016, 8pm
Two new projects offering distinct and unique sound worlds, and one game structure composition, never the same twice.
nonfictional are Maggie Turner (Voice), David Hunger (Guitar), Ravi Low-Beer (Percussion) and Nick Doyne-Ditmas (Double bass, trumpet). nonfictional are currently engaged in deconstructing the song format via improvisation and psychodrama. Each performance is a vivisecion. Nothing is faked.
https://www.facebook.com/nonfictionalmusic
Winters/Lane/Spinelli
Portia Winters; voice Arnold Lane: percussion
Emmanuel Spinelli: electronics and objects
This is a development of a duo of Winters' vocal improvisations with Lane's acoustic/electronic percussion mix, combining pure improv with song and spoken word. Tonight they are joined by
Emmanuel Spinelli on electronics and objects.
http://portiawinters.weebly.com/
https://emmalorienspinelli.bandcamp.com/
https://www.facebook.com/howard.lane.9
A simple game structure for 3 or more players, The Bell Agency opens out into a mesmerising slow motion sound world. Somewhere between performance and unfolding, tonight's realisation, led by Charles Hayward, depends on cluster maths and hive mind and the unique details to be witnessed.
Entry £5 doors 8pm
Bring your own bottle