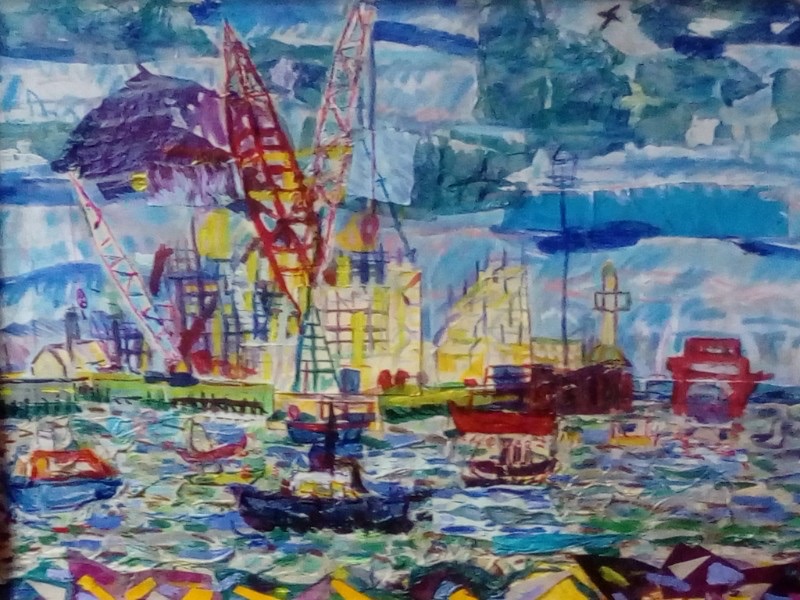 28th March-8th April 2018
An exhibition of work by Ben Quail
I am an artist printmaker and I work and live in Waveney, Suffolk.
This show consists of varied, colourful, bold and characterful paintings on canvas and linoprints, screenprints, and etchings.
Included is a collection from 'a fairly natural history alphabet', a book of linocuts published in 2013.
The theme of this show is eclectic but focuses on flora and fauna, landscape, seascape, and the essential enhanced green corridor scen-aria?
A conversation on Conservation has always been my interest.
Where do we go from 'ere?
Private view:
Wednesday 28th March 2018
6-9 pm
Exhibition open:
28th March – 8th April 2018
Open Wednesday to Sunday 12-6 pm
Lewisham Art House
140 Lewisham way
SE14 6PD, London
Free entry
Step-free access