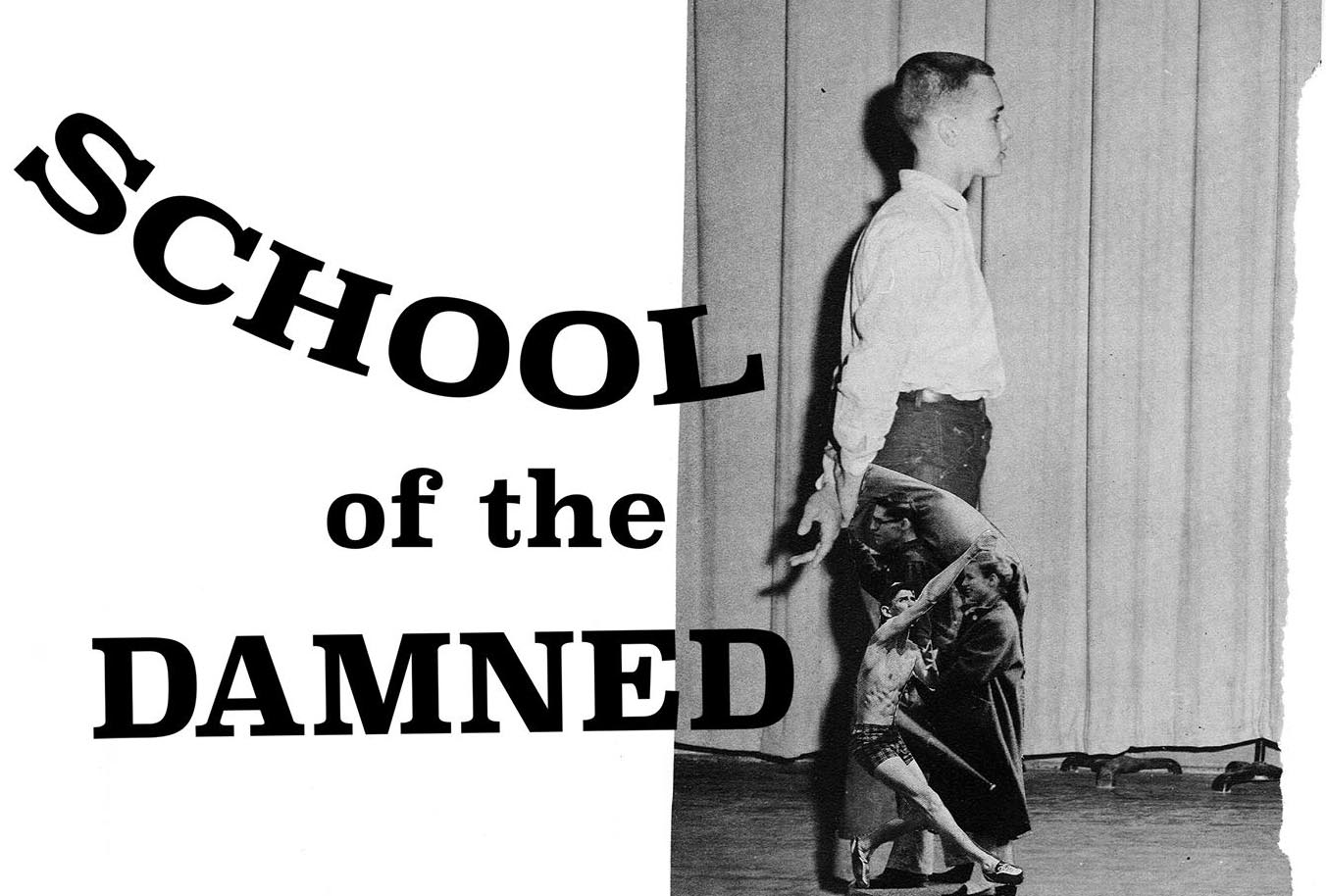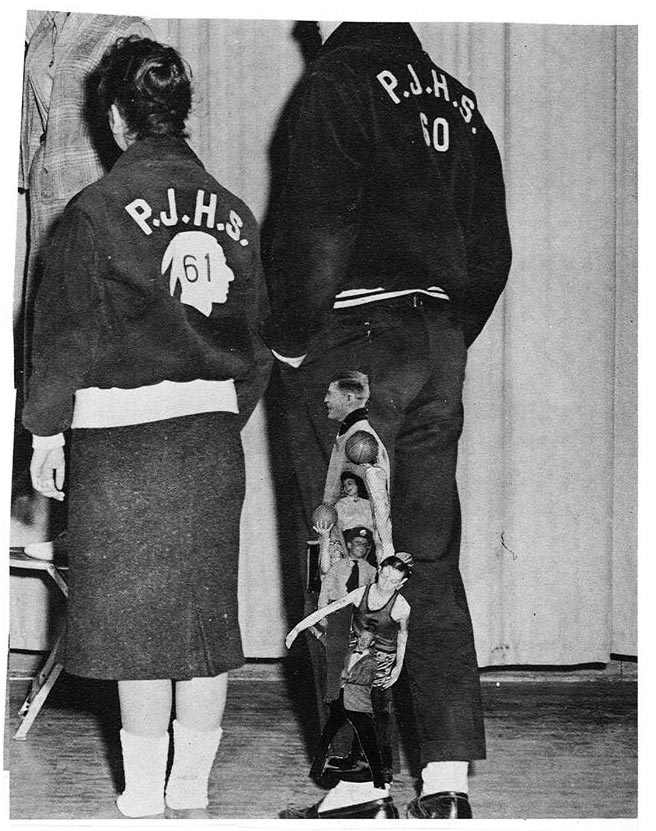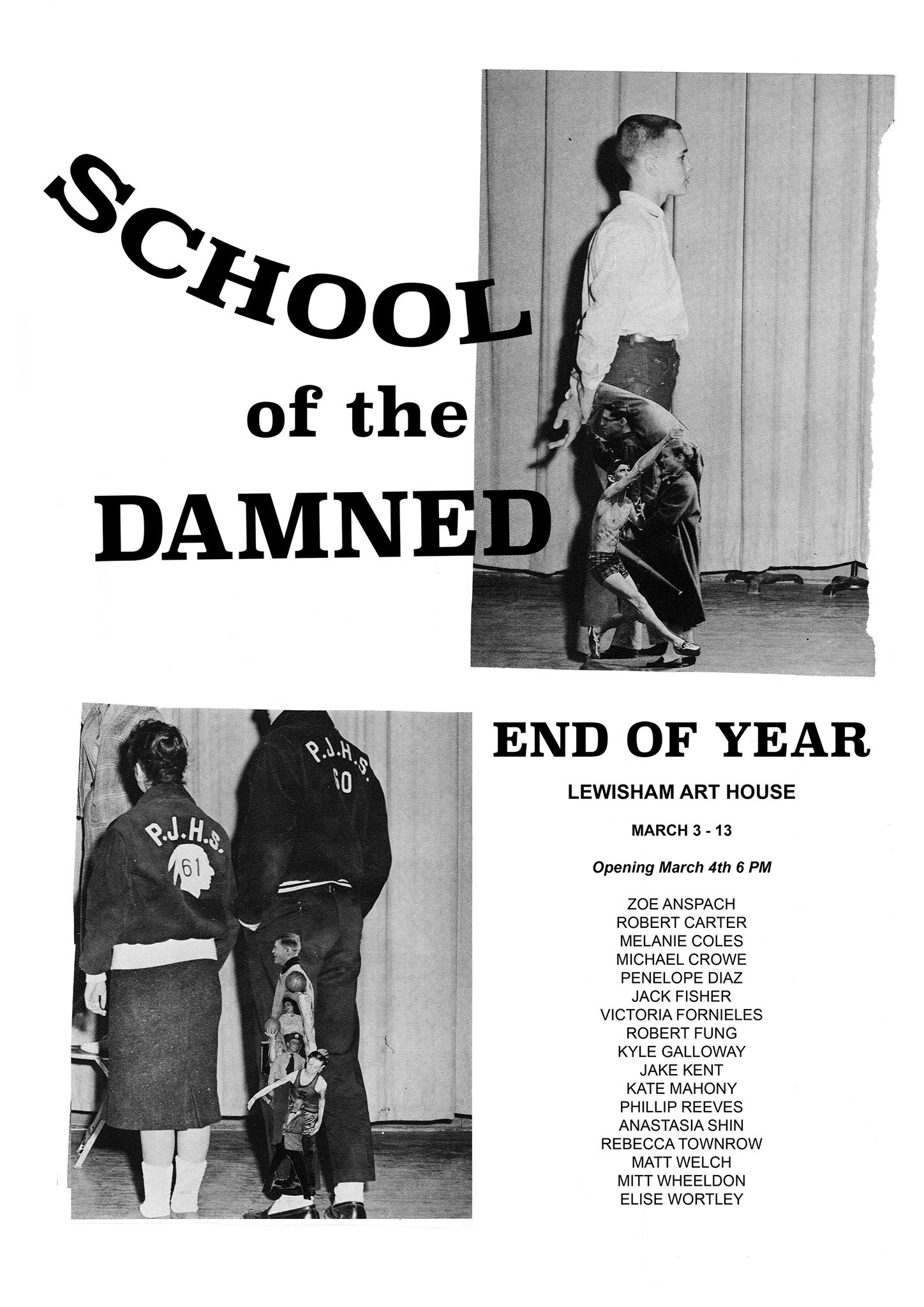 [toggle]Image courtesy School Of The Damned.[/toggle]

Exhibition Dates: 4th – 13th March 2016
Open daily, 12-6pm
Preview: Friday 4th March, 6.30-9pm
ZOE ANSPACH | ROBERT CARTER | MELANIE COLES | MICHAEL CROWE | PENELOPE DIAZ | JACK FISHER |
VICTORIA FORNIELES | ROBERT FUNG | KYLE GALLOWAY | JAKE KENT | KATE MAHONY | PHILLIP REEVES |
ANASTASIA SHIN | REBECCA TOWNROW | MATT WELCH | MITT WHEELDON | ELISE WORTLEY
Class Of 2016 Manifesto:
The School of the Damned is a free postgraduate art course run by, and for, its students. It provides participants with the critical space to develop and reassess their art practice. We operate without money, without a bank account, without financial obligation. SOTD runs a labour exchange programme with a growing number of guest artists, spaces and lecturers. It exists to promote access to free education as a fundamental right and stand in opposition to the current system of higher education. The student body share roles and the responsibility to aid each other's education as well as the development of the programme. As SOTD moves into its fourth year its students hope that this network of advocates will continue to grow, allowing the protest to continue into the future.
End of Year will host the work of this year's 17 students, whose energetic and diverse practices have developed from their involvement in SOTD. Over the past year the class of 2016 have exhibited together extensively, End of Year is their final show and a culmination of their work on the course together. This "degree show" style exhibition echoes the institution in a way that demands SOTD is recognised as a working alternative and demonstrates that this collection of artists can work together to run a school, collectively organise exhibitions and programme events that are outward facing and inclusive. As in the above manifesto, this is something Class of 2016 will pass on to a new cohort of students/ artists.
Continuing the School of the Damned ethos, this year's final degree show will be hosted by Lewisham Art House. Members of Lewisham Art House share their time, equipment and knowledge with wider communities on a non-profit basis. Besides renting space, each studio member commits at least 5 hours per month in support of the organisation's wider programmes. There will be talk and discussion with SOTD and guests on Saturday 13th March at 7PM speakers to be confirmed check fbook/website for updates all are welcome to attend.
Click here to download Press Release as a pdf
For more information on School Of The Damned please visit:
schoolofthedamned.com or email schoolofthedamned15@gmail.com
Free entry
Step-free access