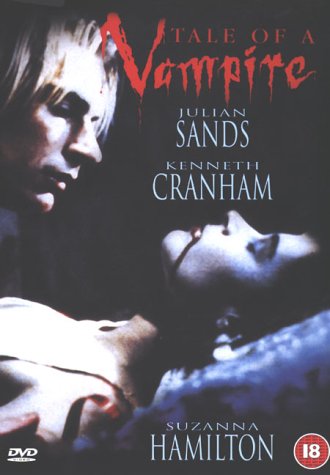 Unknown to some but Lewisham Arthouse was once used as a backdrop to film scenes for the feature length movie 'Tale of Vampire' (1992).
Set in South London, this surreal and atmospheric low-budget film takes an interesting approach to the vampire genre by focusing almost exclusively on the emotions of its tormented central character: reclusive, intellectual vampire Alex (Julian Sands). Alex chooses to prey only on criminals and street derelicts, devoting more of his time to pursue a greater hunger for books on the occult, a passion surpassed only by his tragic love for a beautiful woman whom he lost to his ancient rival, the vampire-hunting Edgar (Kenneth Cranham)
Here are some production photos taken at the time whilst the film was being shot at the Lewisham Arthouse.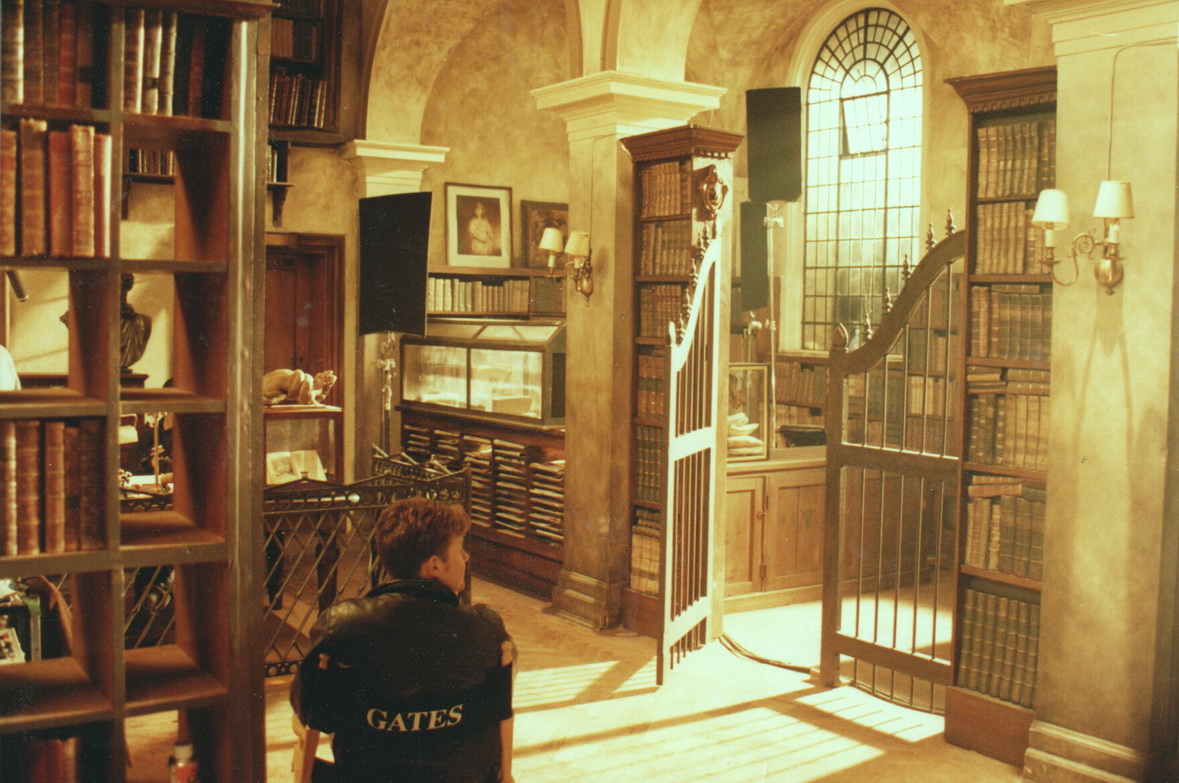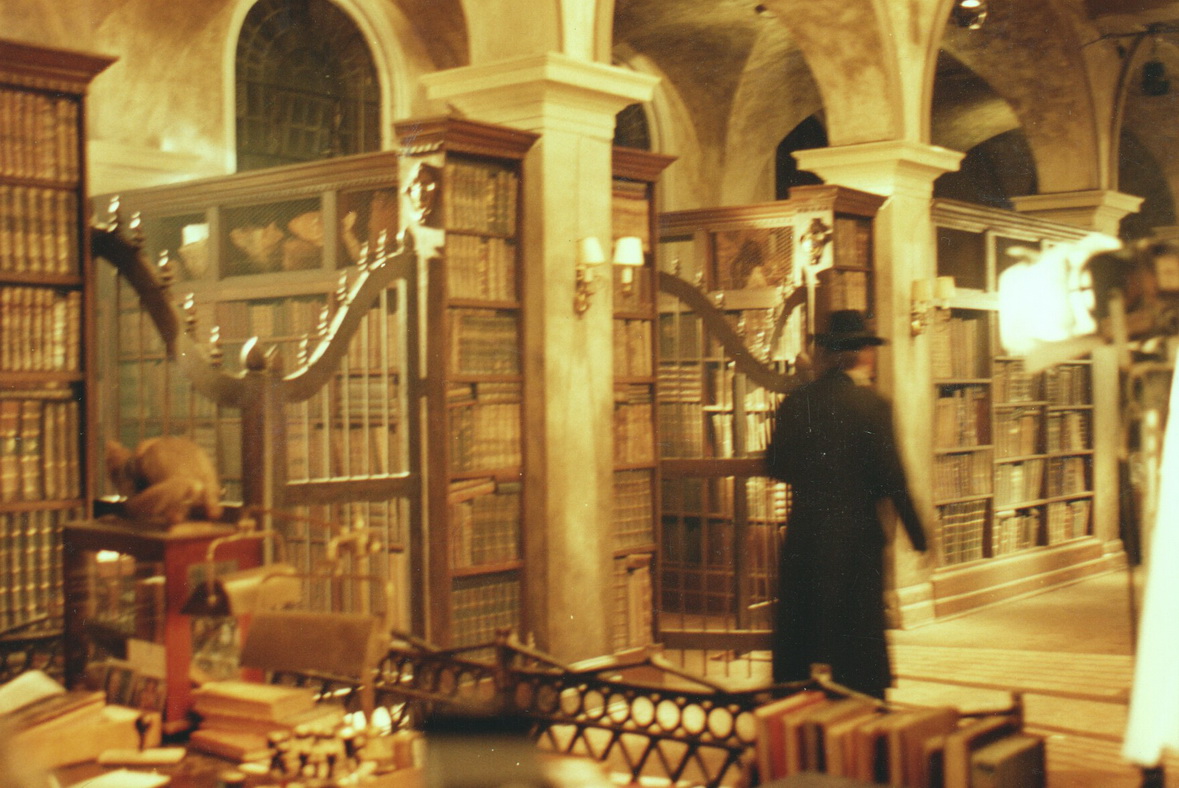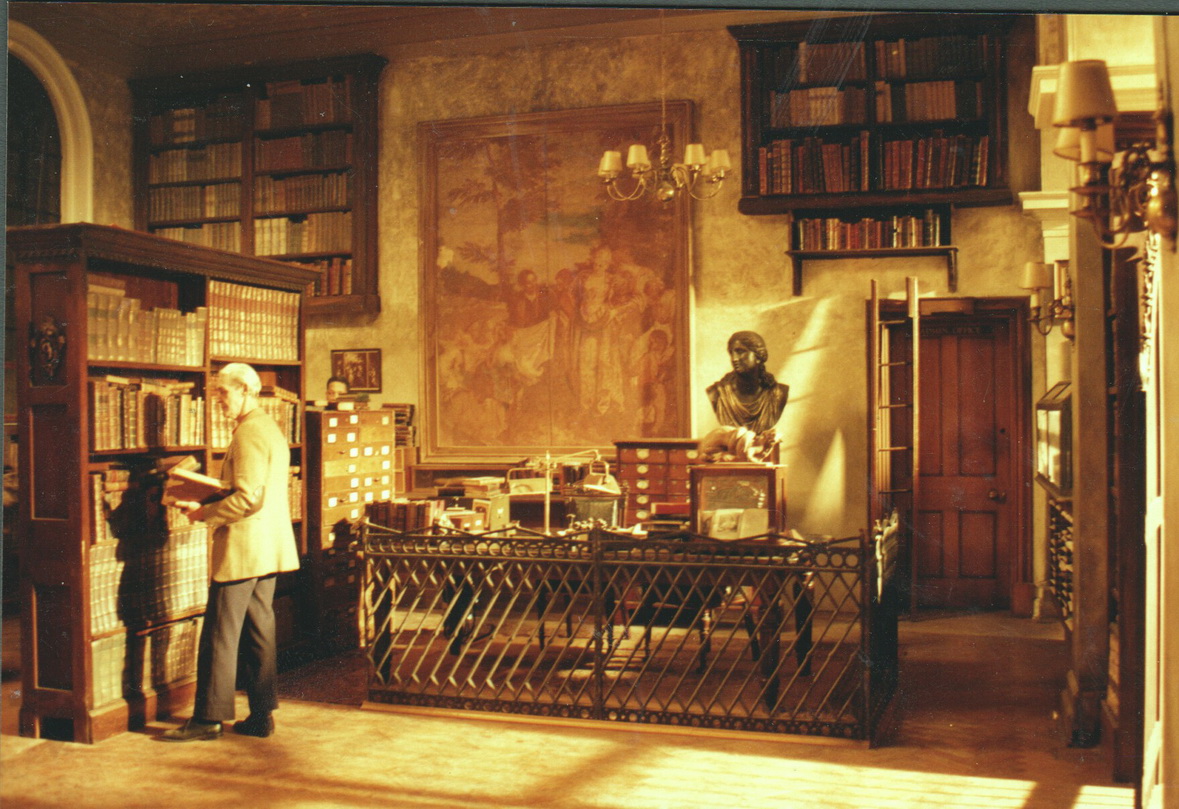 The full movie is available to watch online: