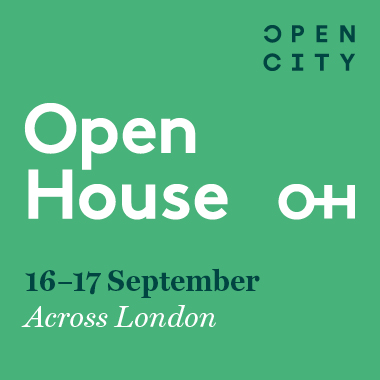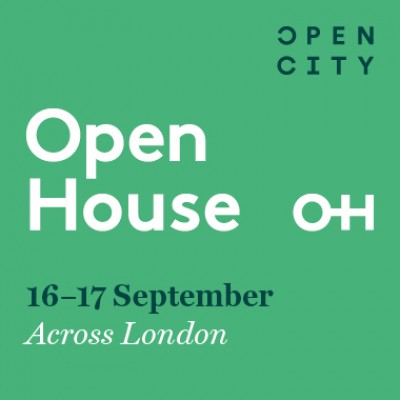 Sunday 17th September, 2017

Lewisham Arthouse will be participating in this year's Open House London. A free weekend event for Londoners to explore behind the closed doors of some of the capital's biggest, most renowned and most secret venues for free in September 2017.
This is your chance to explore a bit of hidden London and have a poke around some of London's best buildings.
Click the following link to download our Open House information sheet:
History of Lewisham Arthouse
Open 10am – 5pm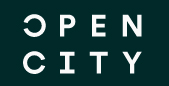 Across the whole of London, there is a the full programme of architectural venues to visit spanning 30 of the capital's boroughs. Proudly representing the borough of Lewisham the Arthouse will open its doors to welcome in the public.
Free entry
Step-free access