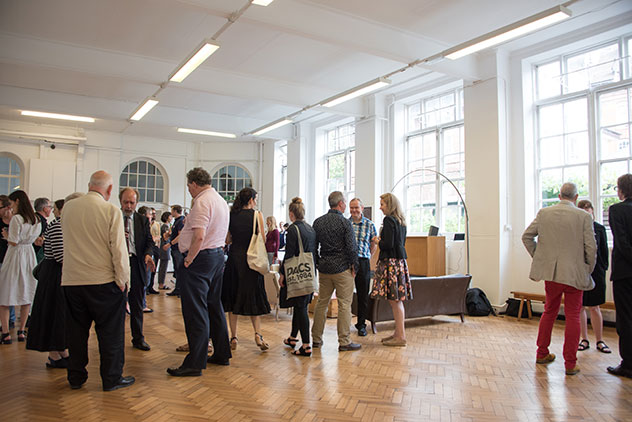 14th March 2018

Who Owns the Artworld?
An online panel discussion with Hayley Newman, Richard Parry and Morgan Quaintance.
The short panel debate will take place during DACS' Annual Strategy Day, as we think about the context in which artists are currently working and how best DACS can support artists and artists' estates in the future.
Speakers:
Hayley Newman, artist
Richard Parry, artist
Mark Waugh, Business Development Director, DACS
Morgan Quaintance, writer, musician, broadcaster and curator
The event will be an opportunity for you to join a discussion about the political, social and cultural complexities around artists' engagement with art institutions and the art market. Our panel of speakers will be exploring questions of power, transparency and the circulation of capital in the art world and how these impact artists.
You can watch the event streamed live on DACS' Twitter, or here: @DACSforArtists.
The debate will be followed by a short Q&A. Get involved. You can tweet us any questions for the panel before or during the event @DACSforArtists.