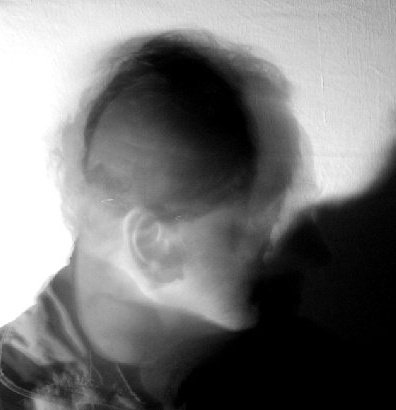 21th March 2018

Lewisham Arthouse member
Charles Hayward
performs new songs at the piano as part of the Sonic Interventions event for Telegraph Hill festival.
Sonic Imperfections returns to The Telegraph Hill Festival with another line up of stunning musicians working in the experimental area.
Charles Hayward – This local boy needs no introduction, An endlessly inventive musician who has spent decades at the forefront of the cutting edge music scene. There are simply too many songs, groups, recordings, gigs to mention. This will be a truly special performance.
Extext – Renowned Harpist Serafina Steer and singer Catherine Carter bring their improvised Operetta to The Telegraph Hill festival.
Rotten Bliss – Cellist Jasmine Pender plays a unique brand of darkly brooding weird-folk and drones. It is our absolute pleasure to welcome her to The Telegraph Hill Festival.
Nostalgia Blocks – Mark Browne (Reeds and Percussion) is one of the most striking improvising musicians working today. Richard Sanderson is fast becoming one of the most influential people in the South East's experimental music scene. A record label owner, a promoter and a musician. Tonight he plays Amplified Melodeon and Electronics in a duo with Mark. Two musicians at the top of their game, expect 100% commitment, invention and a few surprises.
21st March 2018
7.30pm-10.30pm
Saint Catherine's Church, Telegraph Hill, SE14 5TY