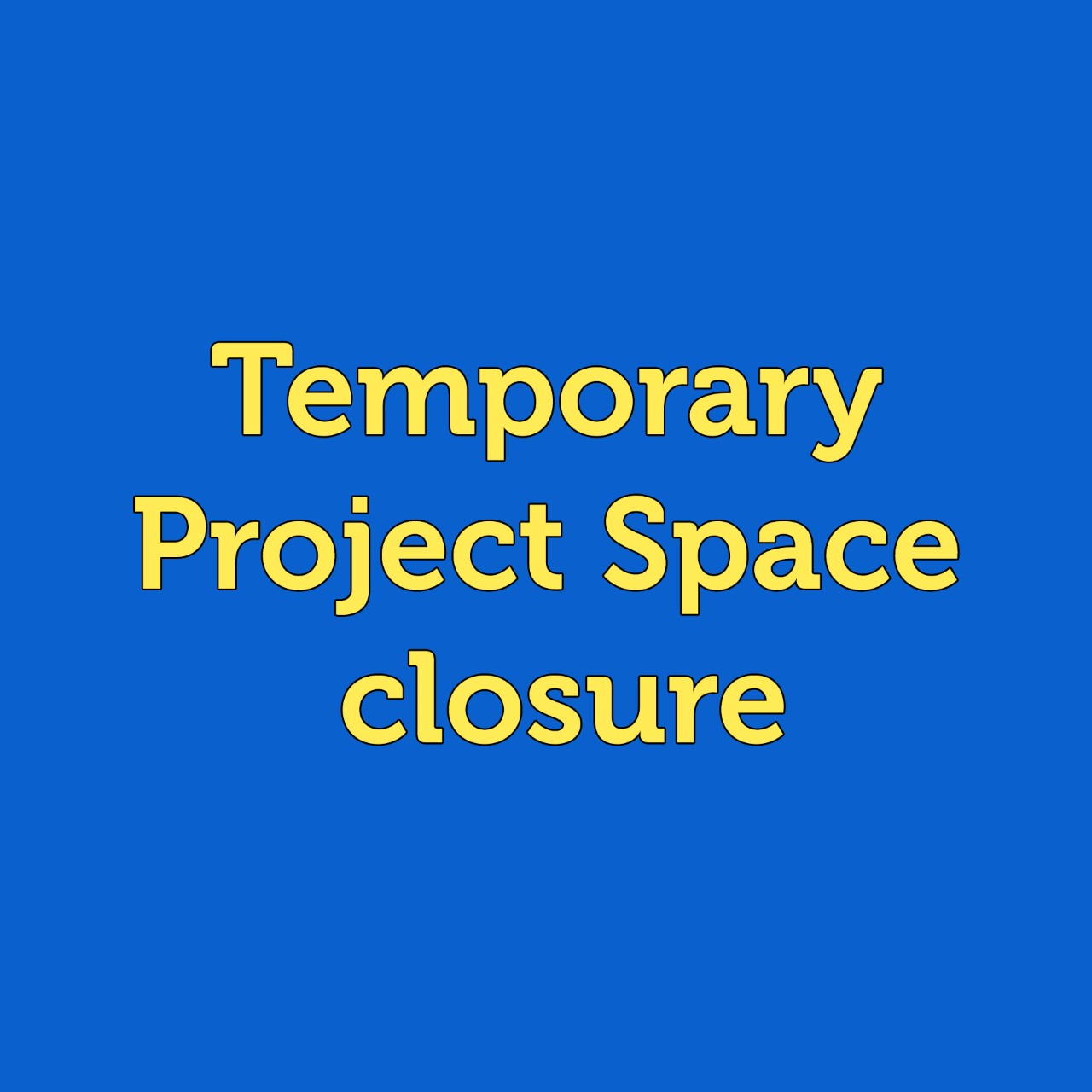 May 2020
Due to the increased risk from the coronavirus outbreak and to protect the health of our staff, members and visitors, all events in our Project Space and Workshop are suspended until further notice.
It is likely that social distancing will operate in some fashion for many weeks and months to come. Therefore we are working to find strategies that will allow visitors and users to feel safe in the building, once cultural organisations are permitted to reopen. Until then please do keep in touch through our social media channels.
We hope you keep safe and stay well.
Lewisham Arthouse