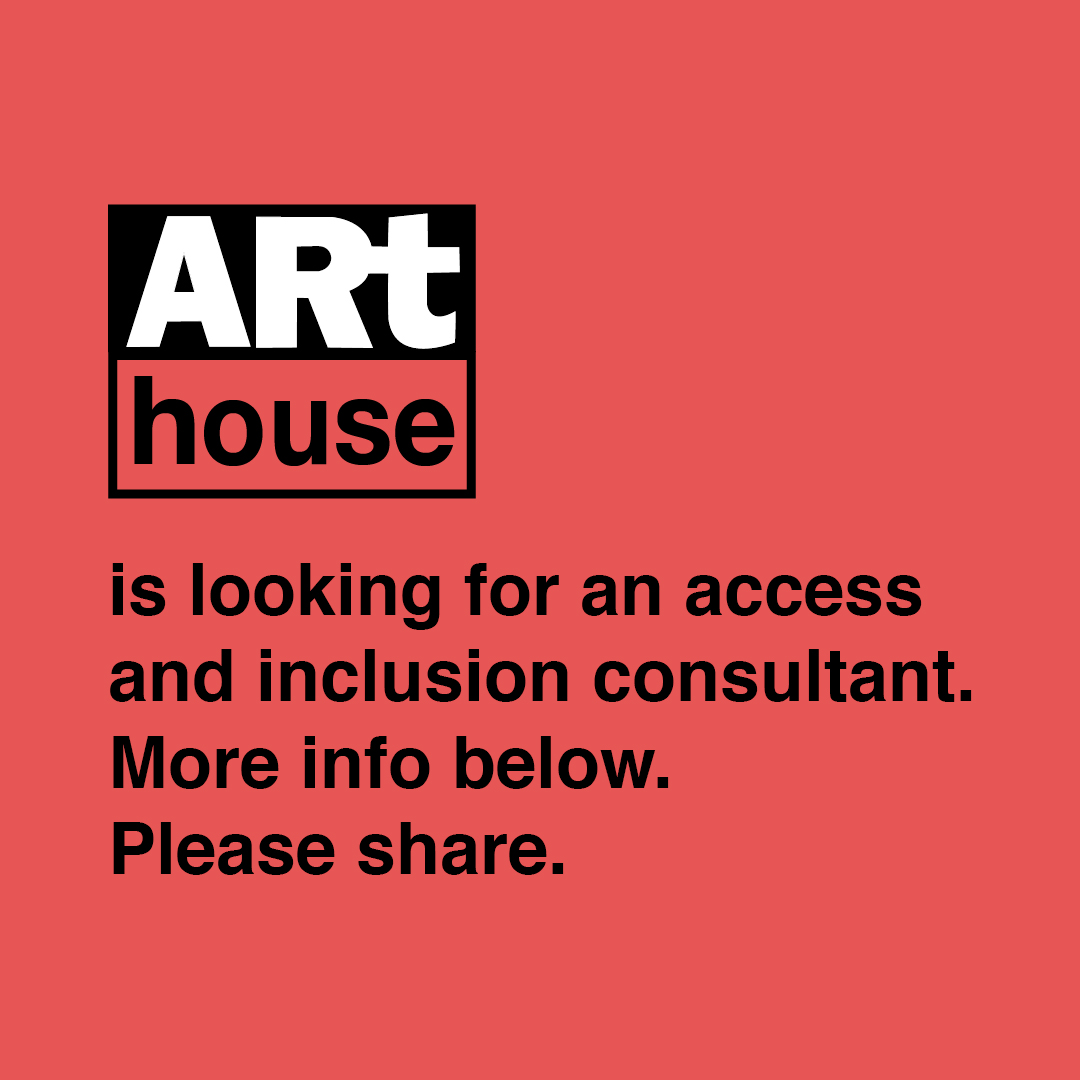 Deadline 2nd May 2019
Lewisham Arthouse is looking at ways in which to improve access and inclusion for all: for the artists that apply for studios here, for people attending events and taking part in workshops, and for the current members themselves. LAH is also seeking to further reflect and advocate for the interests of the local community as a space that centre on wellbeing.
We are currently seeking a consultant to support us in examining our existing internal processes and to help us identify the changes we need to make and the training we should acquire in order to embed accessibility & inclusivity in Lewisham Arthouse.
See the full job description here
Please email info@lewishamarthouse.org.uk with a CV, expression of interest and short description of why you are right for the role.