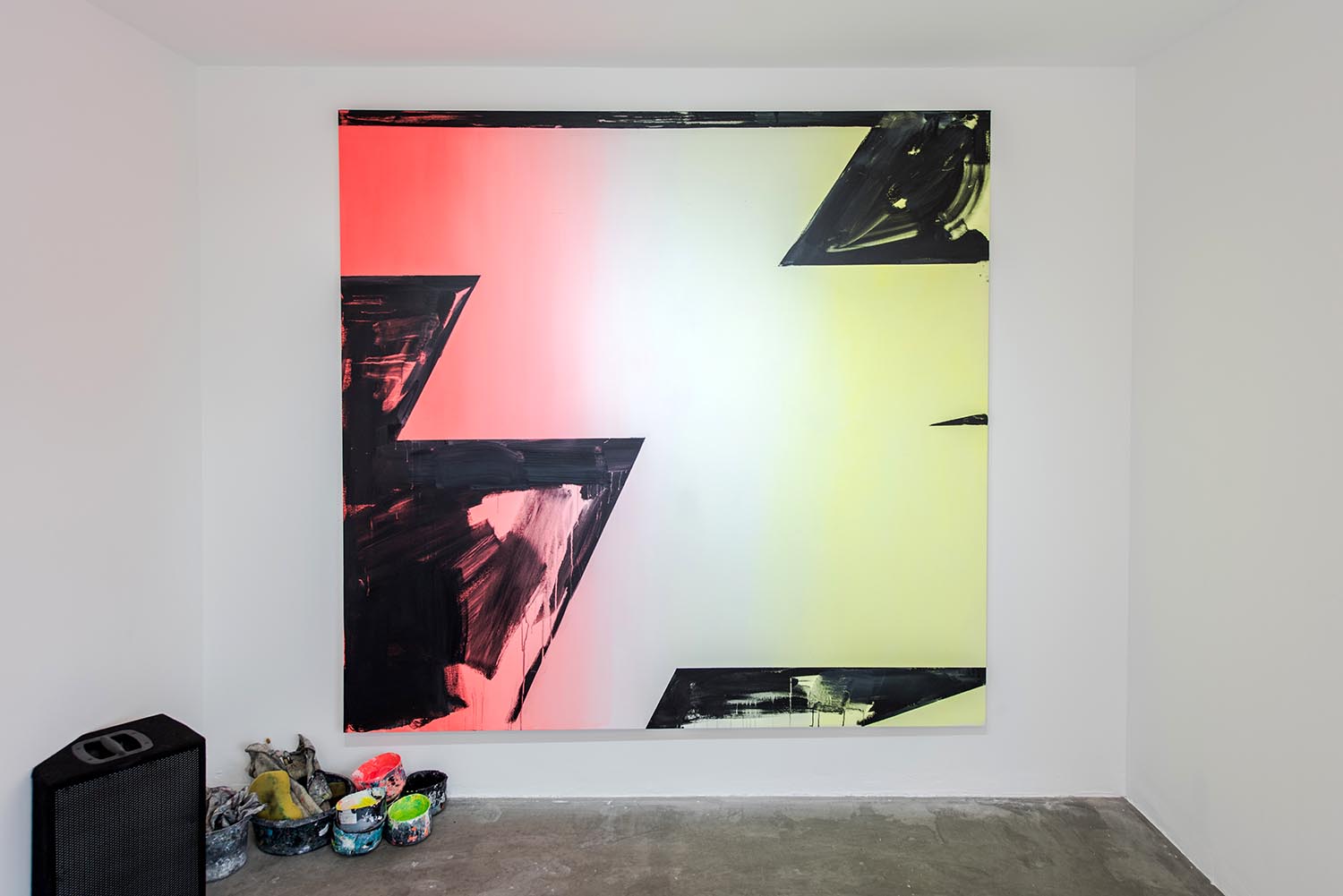 Thursday 1st September 2016, 6.30-8.30pm
CANAL, 60 De Beauvoir Crescent, London N1 5SB
A final chance to visit Lewisham Arthouse studio holder Phil Ashcroft's solo exhibition Fallout at CANAL for the finissage on First Thursday 1st September 2016.
The finissage for Fallout will include new work completed during his live painting sessions at CANAL over the summer plus the launch of Monkphat's new Obelisk EP (Gamma Proforma) with cover artwork by Phil. Monkphat and Phil Ashcroft have worked together on previous Gamma Proforma releases and he recently painted live alongside Monkphat's set at MATA at The Social, London. 'Obelisk' will be free to download via Gamma Proforma on the night. For more on Monkphat go to soundcloud.com/monkphat
Refreshments will be served.
www.whitechapelgallery.org/first-thursdays/exhibitions/fallout/
http://www.canalprojects.info/