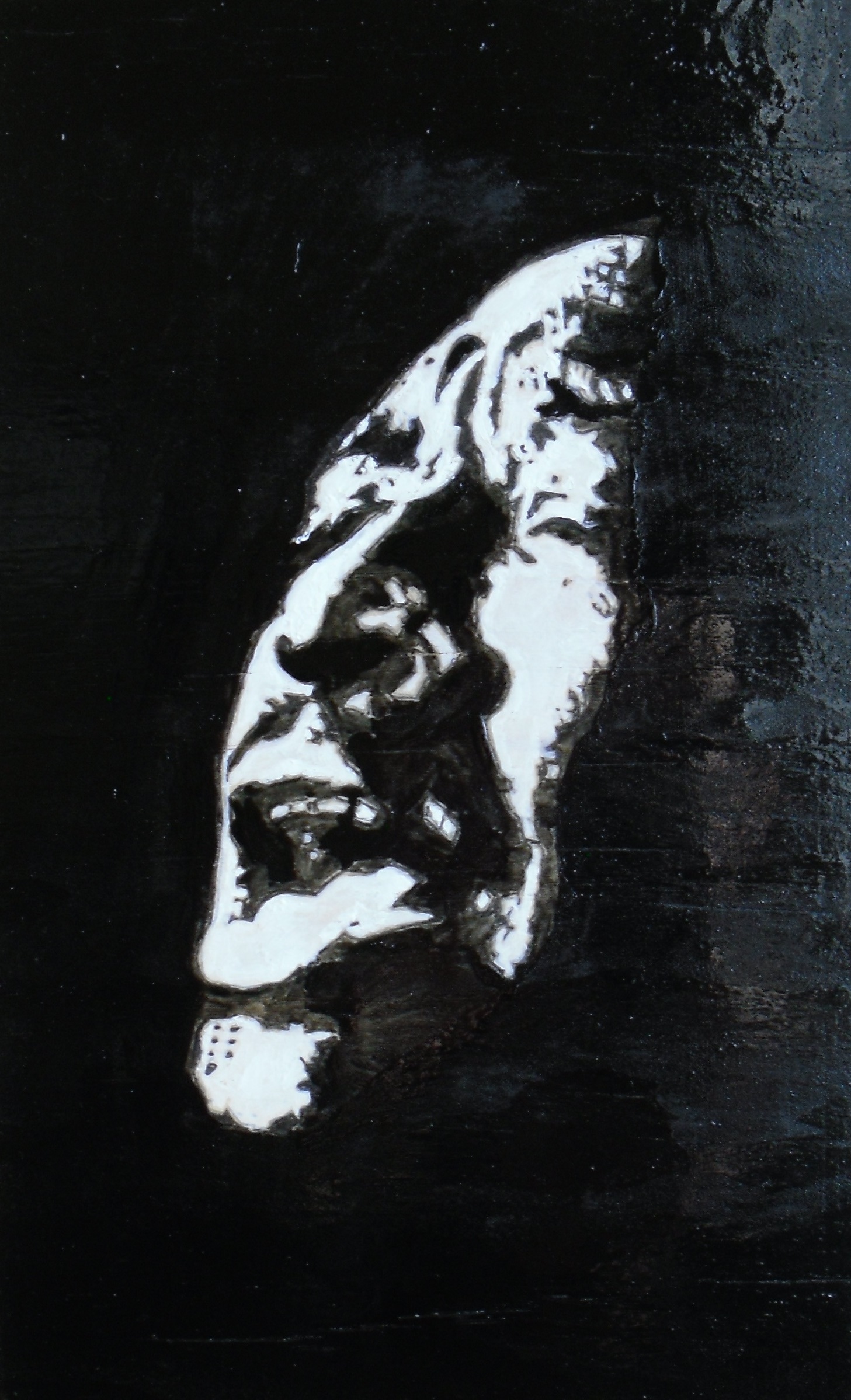 We are pleased to announce
Soft Wax
as the winner of the
Lewisham Arthouse Award for the Deptford X Fringe 2016
.
The
Soft Wax
collective were selected by an anonymous panel of Arthouse members for their site specific, multi-media piece '
Punky Reggae Party
', staged over 2 venues and focusing on key events in local history and the life of our community. The outcome was an inspiring and immersive work and we look forward to seeing what Soft Wax will produce for their two week takeover of the Arthouse Project Space in March 2017, 6th to 20th.
Soft Wax is a loose collective led by Steve Wax. The main focus of their diverse output is cultures of resistance, taking inspiration from the popular music that embodies them. Alongside their project for Deptford X, Soft Wax recently staged an installation at The Museum of Club Culture in Hull for the Freedom Festival 2016 and Steve Wax has been at the helm of some of the UK's best dub and reggae nights.
For more information regarding their forthcoming programme for the Arthouse please join our mailing list or keep an eye on the website.